My Magical Friend
Comments
Log in with itch.io to leave a comment.
can anything be made with the little skeleton friend?
IDK why I was expecting something big to happen :D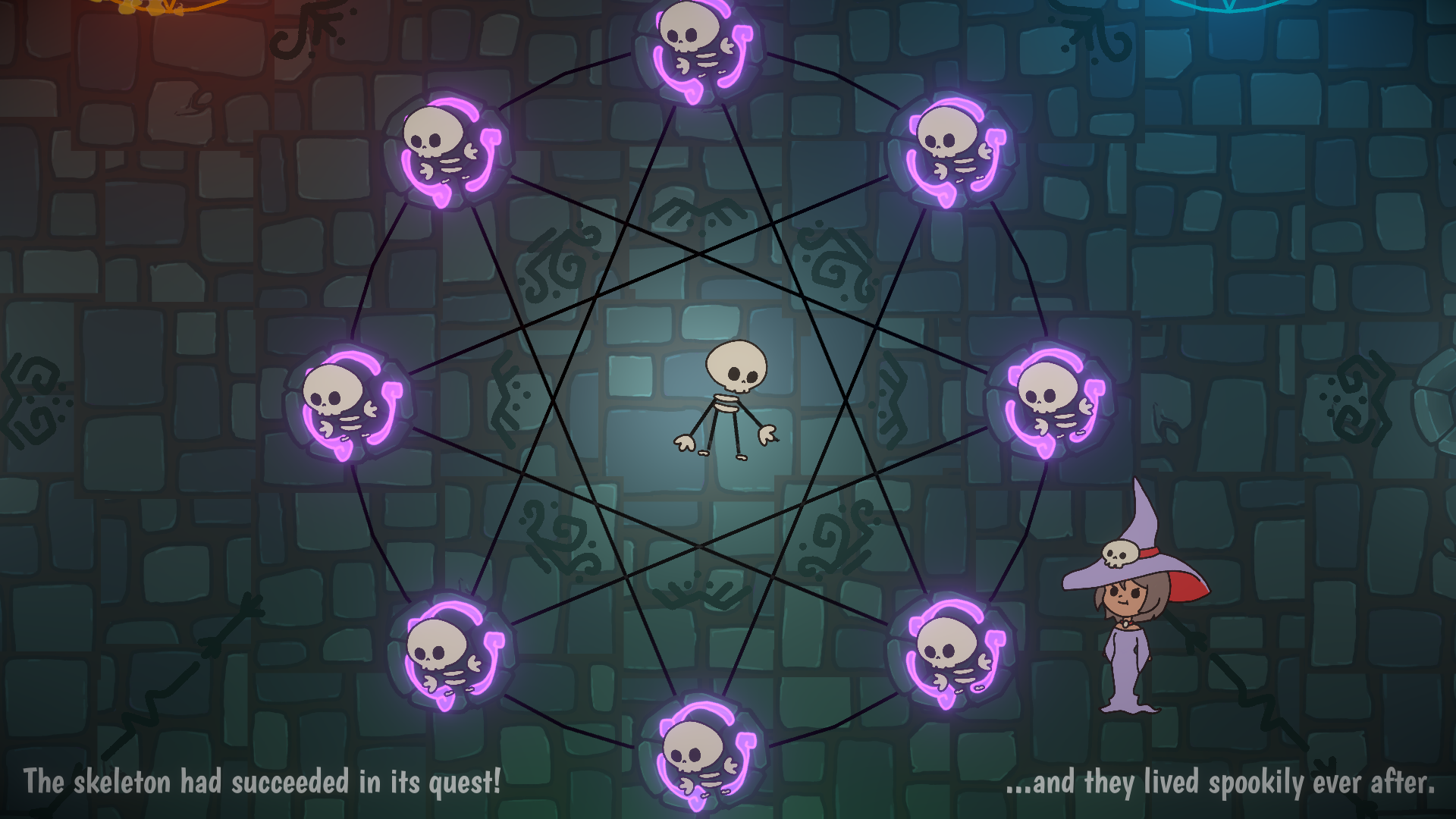 how do you make cold apple cider?
i made apple cider
Doesn't work with my version of windows it says. (Win7 Pro/32b) Maybe list system reqs? I'm sad I can't play, but if my system is lame, there it is. I'd just like to know beforehand.

The system requirements are very minimal (see "For running Unity games" here), so I'm curious about your error. What exactly does the message say, and when/where does it appear? A popup dialog when you try to launch the game?
I download the zip, extract to it's own folder, then double-click the exe file. I get a popup with the following: "The version of this file is not compatible with the version of Windows you're running. Check your computer's system information to see whether you need an x86 (32-bit) or x64 (64-bit) version of the program, and then contact the software publisher." Don't know why, and there are other unity games I can play, but I also know this is an old lappy, so if could just be something weird on my end. (Least I can play sort the court, though.)

Thanks for the details! That's my bad, I accidentally made a build for 64-bit systems only without realizing it. Try downloading the 32-bit version I've added: My Magical Friend (Windows 32bit) - hopefully that works.
Works perfectly now. Quite fun and charming. Thanks for the assist and the cute game!